Provincial Home Living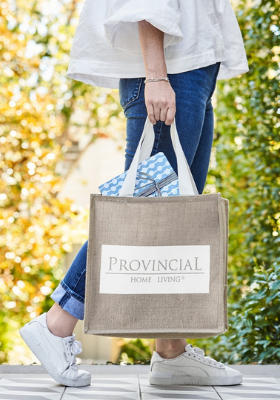 Provincial Home Living is NOW OPEN at Gepps X Home HQ! Designed in Melbourne, manufactured around the globe, Provincial Home Living will nestle in your heart.
Head in-store now!
Plush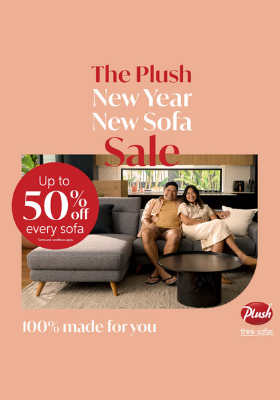 New year, new sofa! The Plush Sofa sale is now on, just in time for 2022. Head in-store to check out the big discounts storewide!
Ts & Cs apply
Oz Design Furniture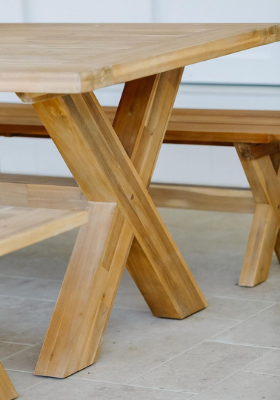 Join Oz Design as they launch their Outdoor Collection. Crafted in acacia timber, the Hutt collection features detailing for a timeless aesthetic.
Ts & Cs apply.
Skechers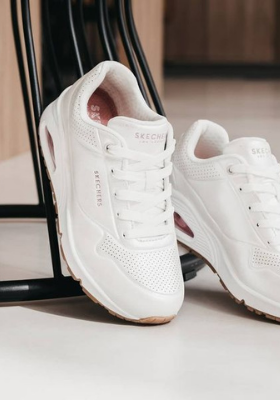 Skechers is now OPEN at Gepps X Home HQ! The experts in comfort technology for Women, Men and Kids!
See in-store for more.
Floorworld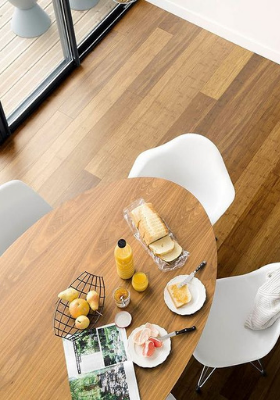 Elevate you space for the New Year with The End of Year Floorworld Sale! Huge discounts across carpet and vinyl flooring today!
Ts & Cs Apply
Barbeques Galore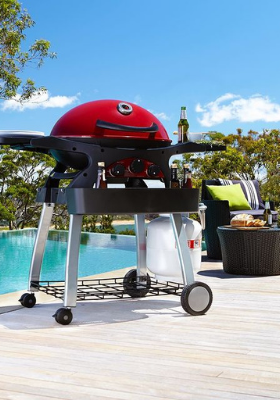 Happiness is a BBQ with friends and family. Treat yourself to the new Ziggy by Ziegler & Brown, only at Barbeques Galore!
See in-store for details
ANACONDA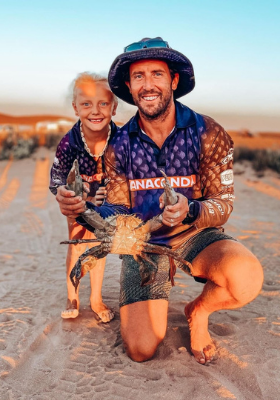 Crikey! That's a big one! Head in-store to celebrate Anaconda's 1st birthday at Gepps X Home HQ this December with special deals and promotions!
See in-store for more details
Rebel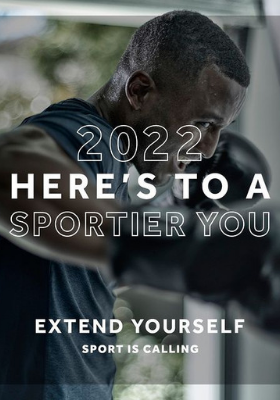 2022 is calling for you to reach your full potential. Extend yourself and smash those fitness goals with help from Rebel.
See new ranges in store now
Spotlight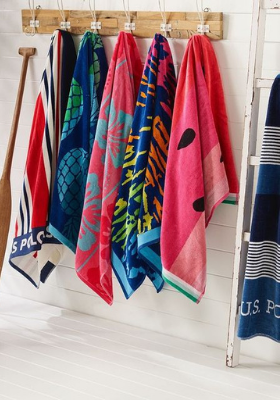 Summer is at our doorstop – time to throw out that old beach towel and upgrade with the new fabulous range from Spotlight.
See in-store for details
Sleepy's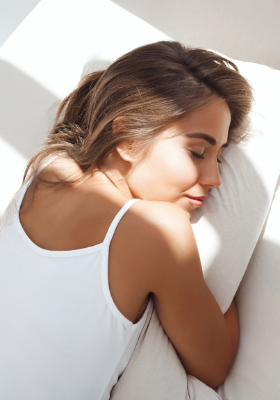 You're unique! So the technology in your mattress should be personalised to suit your needs. Find a healthier, happier you with Sleepy's Big Sale!
Ts & Cs apply
Baby Bunting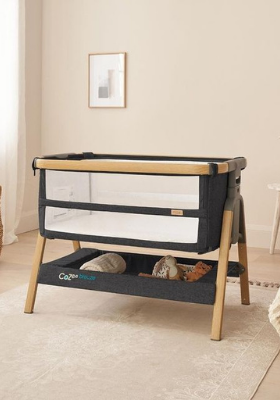 Find your child'd perfect night sleep at Baby Bunting. The Tutti Bambini Cozee Breeze offers safer and cosier sleeps through those early months.
See in-store for more details