Provincial Home Living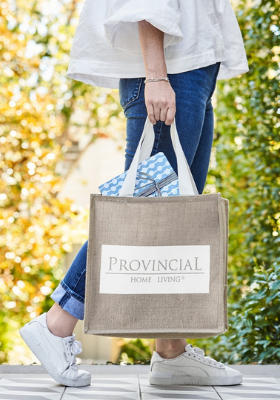 Provincial Home Living is here! Designed in Melbourne, manufactured around the globe, Provincial Home Living will nestle in your heart.
See in-store for more
Skechers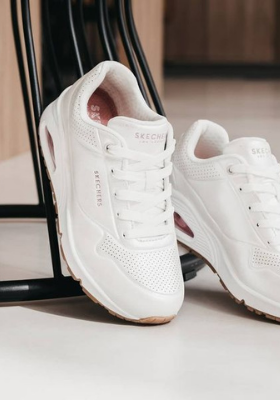 Skechers are the global leader in performance and lifestyle footwear, with styles for Mens, Womens and Kids! Now open at Gepps X Home HQ!
See in-store for more
Nick Scali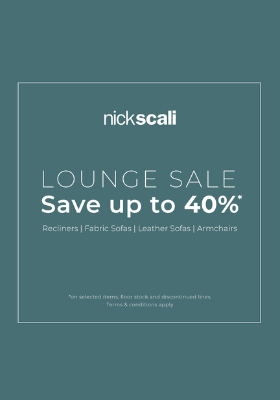 Now is the perfect time to cosy up your living space. Hurry, shop in-store today at Nick Scali's Lounge Sale! Shop BIG discounts across a huge range!
Ts & Cs apply
Oz Design Furniture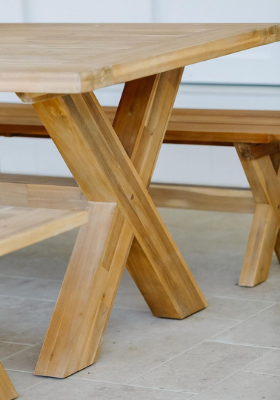 Join Oz Design as they launch their Outdoor Collection. Crafted in acacia timber, the Hutt collection features detailing for a timeless aesthetic.
Ts & Cs apply