Discount City Carpets

at Gepps X Home HQ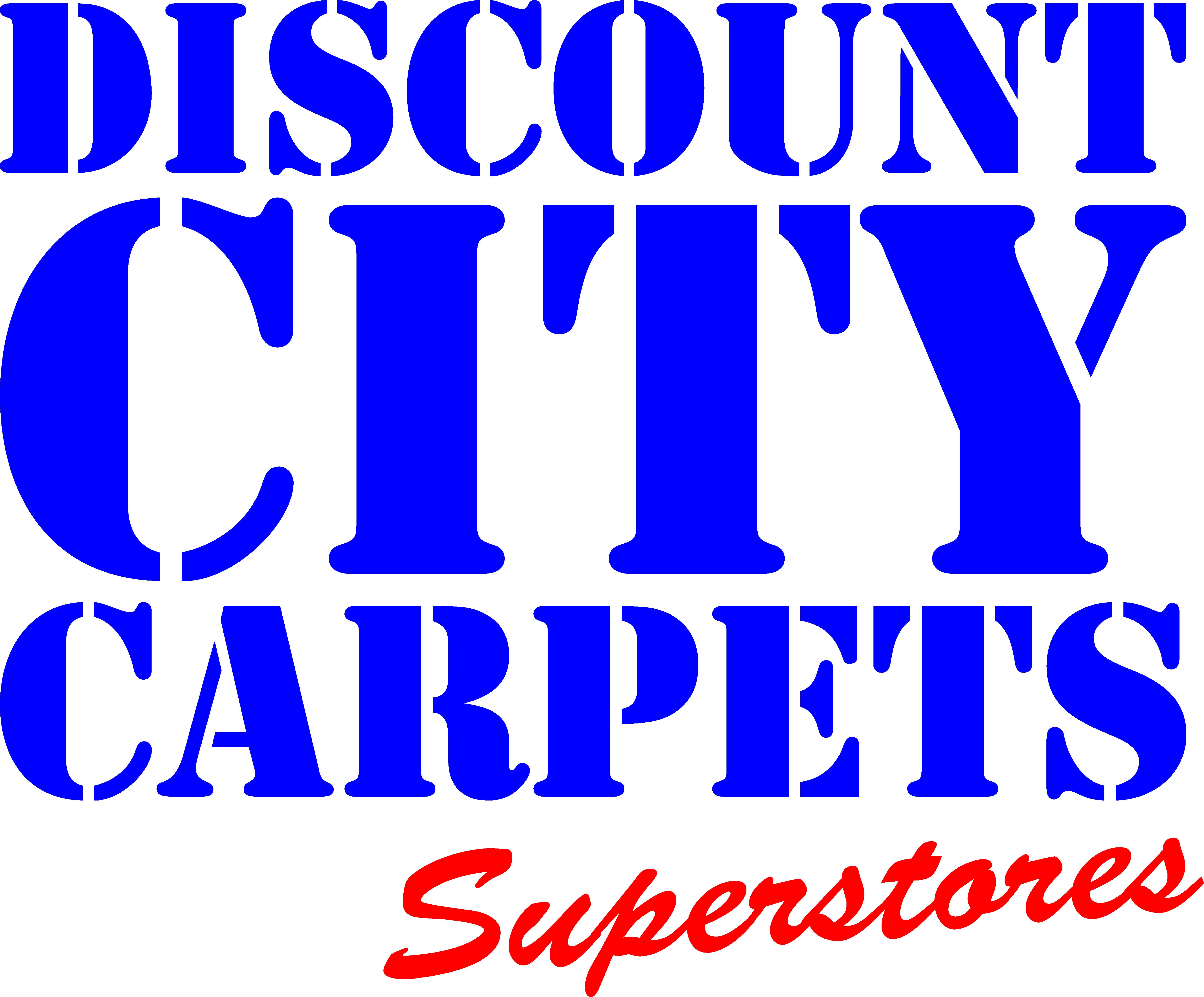 The Discount City Carpets name has set the standard in South Australia for trust, high service standards and an unwavering commitment to customer satisfaction for over 40 years – that's why when South Australians think of floor coverings, they think of Discount City Carpets.  With 9 superstores in South Australia, and stocking a wide range of products in its state of the art warehouse at Croydon Park , Discount City Carpets is your one-stop flooring shop for quality carpet, timber, timber laminates, ceramic floor tiles, vinyl, designer planks, artificial grass and bamboo flooring products.
We invite you to contact us for a free no-obligation measure and quote to put new floor coverings into your home.
Discount City Carpets has a long tradition in South Australia, commencing trading approximately 40 years ago. Ownership remains in South Australia and the Group's directors have built the business around the idea that you, the customer, are the most important person in any floor covering purchase.
Today Discount City Carpets is South Australia's largest floor covering retailer with 9 stores in South Australia. This position gives us enormous buying power, which means we can negotiate the best prices from floor covering manufacturers – and we pass the savings on to you. But more than just lower prices, our size and buying power results in many other advantages that other retailers just cannot match – higher quality, more choices of colours and styles, and greater access to high quality brand names like Godfrey Hirst, Feltex, Cavalier, Sommer and more.
Buying floor coverings can be a very confusing business. There are so many brands, styles and carpets to choose from – and so many other issues to worry about, like installation, service, wear and stain protection, guarantees – you name it. At Discount City Carpets we want to take the worry and confusion out of buying floor coverings. We want to make sure the floor coverings you're buying is the best available, and that you're buying it from a store that will stand behind it and make sure you're satisfied.
Our size gives us the power to offer the best and most comprehensive guarantees in the business – whenever you purchase a carpet or any other floor covering from us, you can be rest assured that it will look and perform the way you expect it to
Open
See individual stores for opening hours.
Contact
08 7007 0587