Dreamland

at Gepps X Home HQ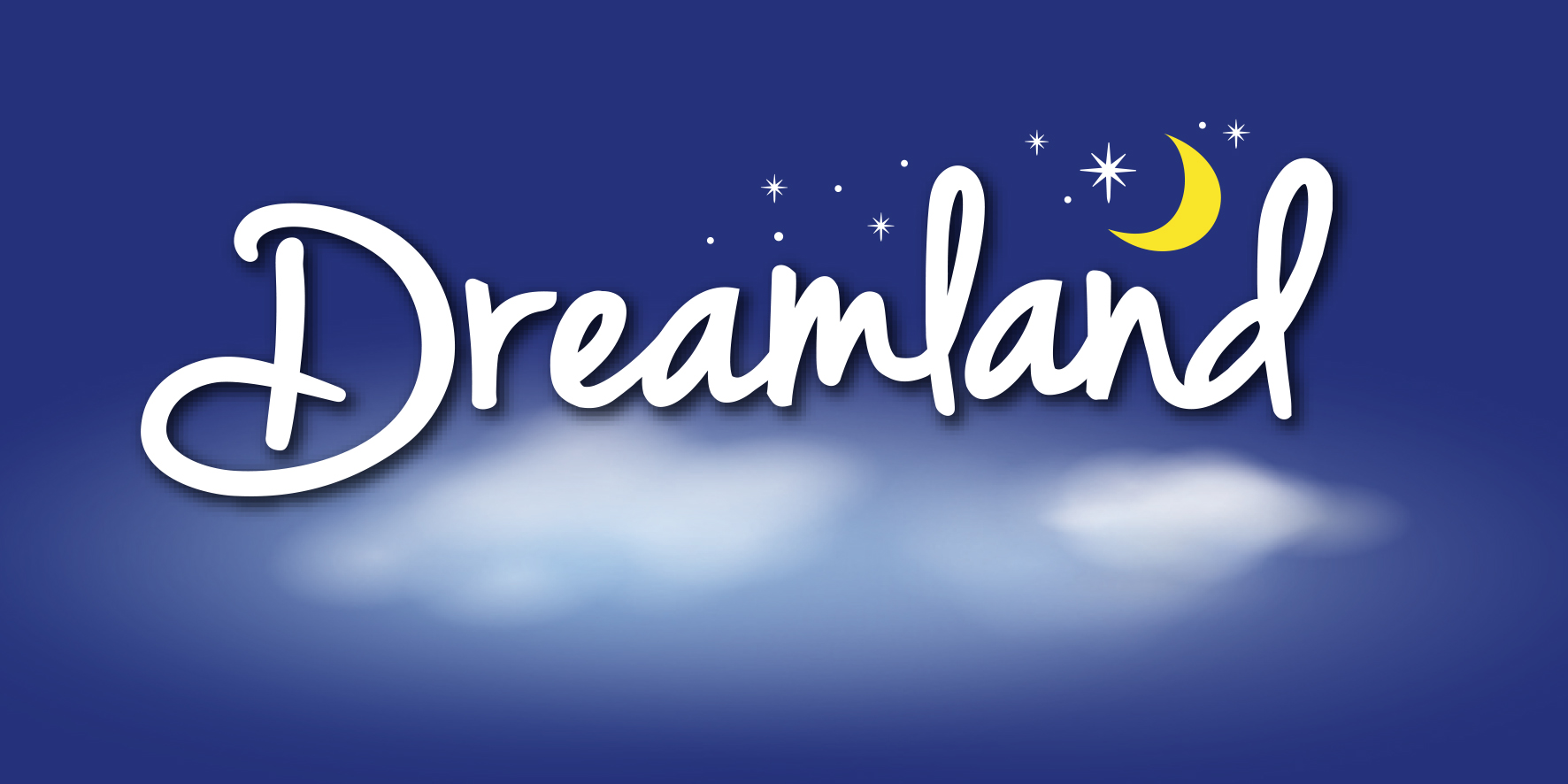 DREAMIN' OF A GOOD NIGHTS SLEEP ?
Then come to Dreamland !
Getting the right amount of quality sleep is vital to functioning well during the day and maintaining a healthy lifestyle. A good comfortable & supportive mattress along with the right pillow can dramatically improve the way you sleep. Dreamland Bedding at Gepps X Home HQ is part of SA's original and largest bedding speciality retailer (established in Adelaide in 1978).
So, if you're dreaming of a new bedroom or just want that perfect night's sleep drop in to see Joe and his well trained staff at the Gepps Cross Dreamland store. The sales team is well trained, experienced and confident in giving the right advice and guidance that will help you choose the right sleeping system – and Dreamland have all the major brands, such as Utopia, Sealy, Sleepmaker, Slumbercare and Sleephaven. Dreamland carry only Australian Made mattresses.
Dreamland is not just known for mattresses either – Dreamland prides itself on being "much, much more than a mattress store", with plenty of beds, bedroom and kids furniture that will suit any room. Manchester too, available to compliment every room and décor.
Interest free terms are available to approved customers if required– so there's no need to wait any longer to get a good night's sleep or that bedroom you've always dreamed about!
And, if you think you can get a better deal elsewhere….. Tell 'em they're dreamin'.
Open
See individual stores for opening hours.
Contact
08 8262 3100